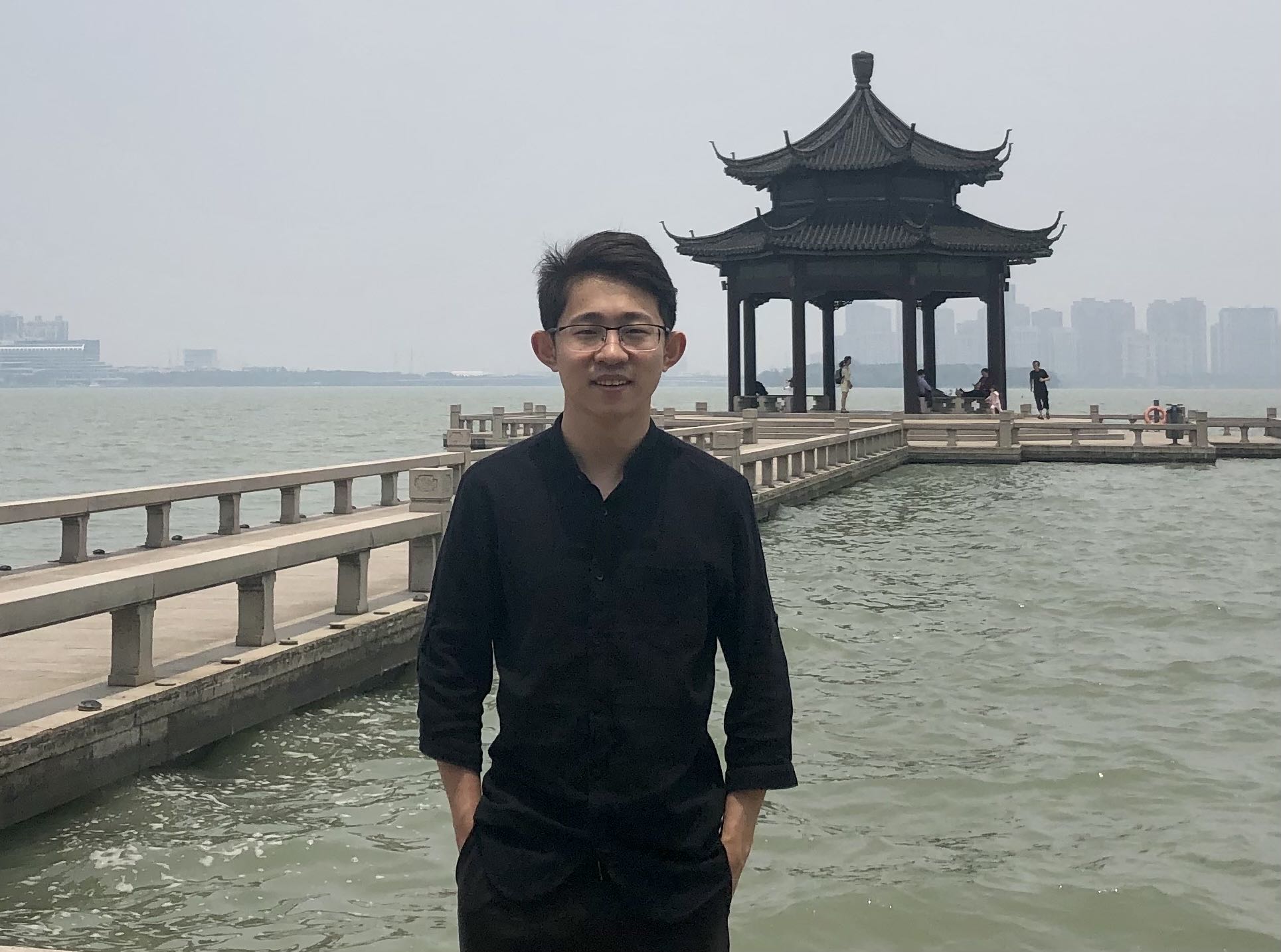 I am currently a fourth-year Ph.D. student directed by Chen Feng in AI4CE Lab at New York University. I am mainly interested in robot learning, computer vision, reinforcement learning, and generative models. I received my M.S. degree in Mechanical Engineering department at Northwestern University and B.S. degree at Department of Engineering Mechanics in Dalian University of Technology.
Currently, I have multiple ongoing projects: 1) Sim2real for robotic control, 2) Reinforcement learning for robot manipulation tasks and 3) Large-scale content generation. Welcome undergraduate and graduate students who have related background and interests in these research topics to join in. Please reach out to me via Email.
Contact: wenyuhan@nyu.edu
Education
PhD Student in MAE
Sept. 2019 -- Now

New York University, USA

M.S. in Mechanical Engineering
Sept. 2017 -- June 2019

Northwestern University, USA

B.S. in Engineering Mechanics
Sept. 2012 -- Jun. 2016

Dalian University of Technology, China
Research Interests
(1) Solving robotic tasks via reinforcement learning.

(2) Vector content generation.

(3) Spatial reasoning.